We succeed in creating ideal projects thanks to formula
(H+B+U)×A =PERFECT PROJECT
human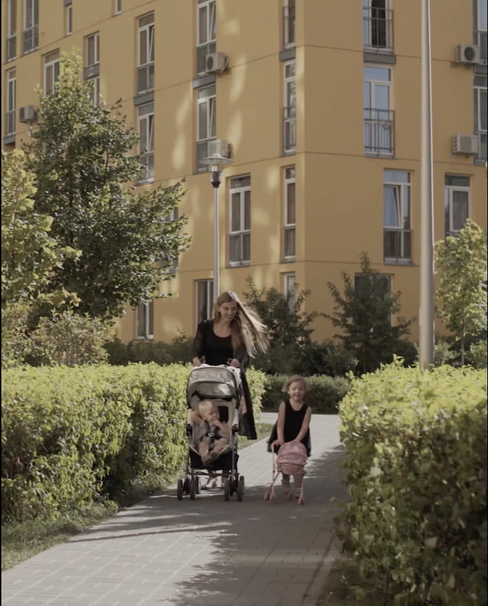 business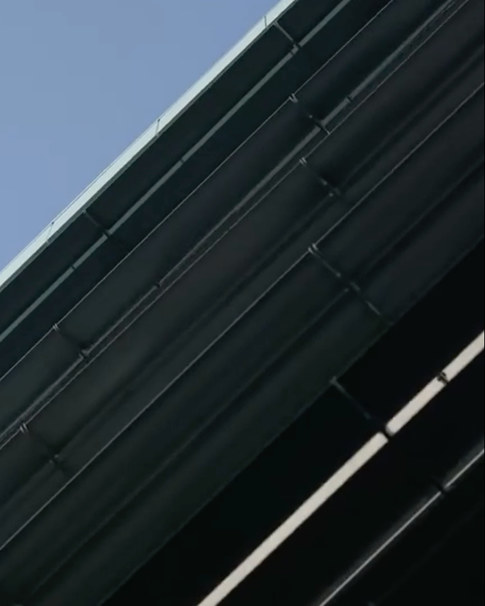 urban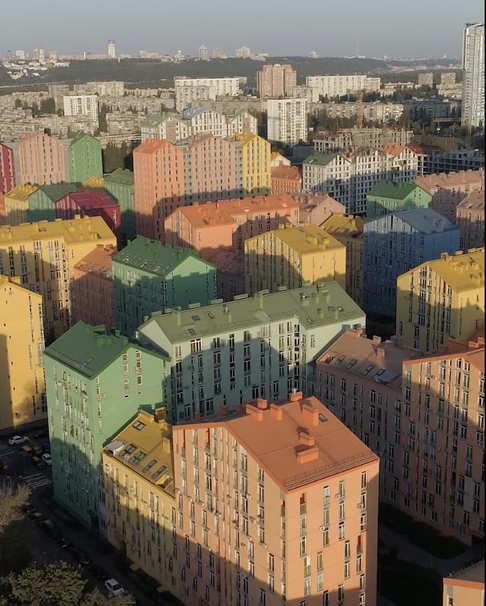 archimatika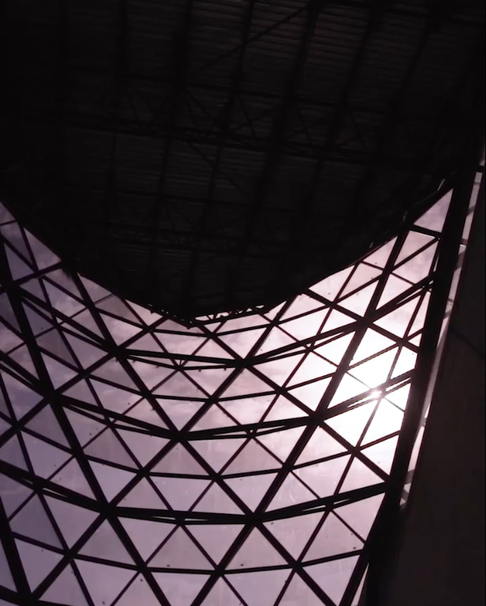 For 15 years, this formula has helped us solve the most difficult problems. Thanks to it, we
Read more about us
Our projects
Watch the project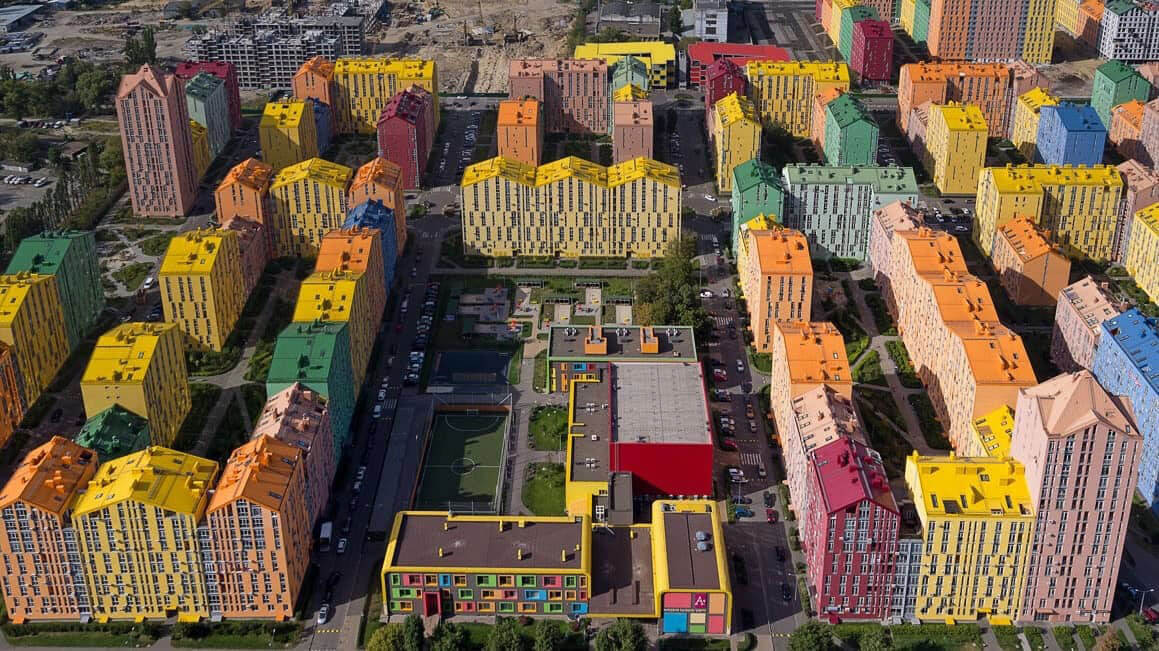 Residential Complex, Kyiv
Comfort Town
The first residential complex in Ukraine based on the block development principle. Picturesque building silhouettes, elaborated apartment layouts, and fully pedestrian courtyards became the standard of comfort class in the residential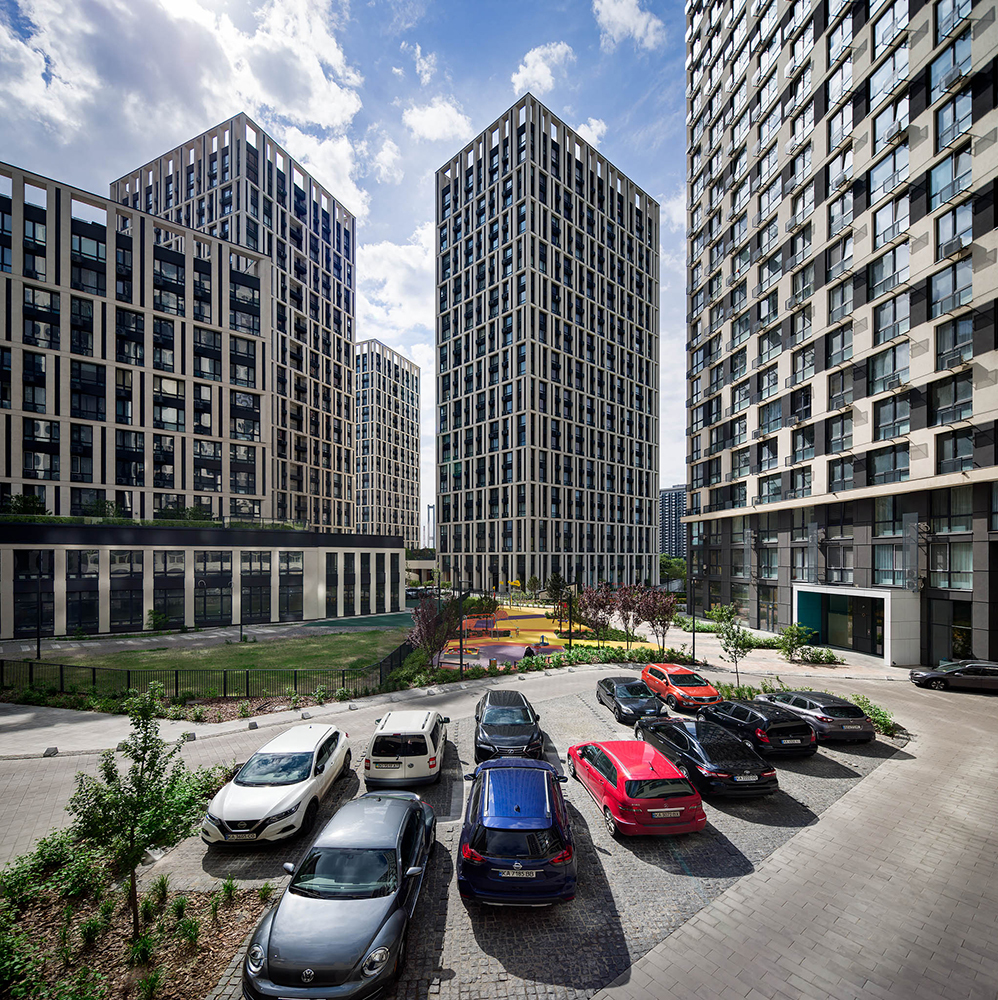 Residential Complex, Kyiv
Slavutych
A manifest of simplicity, a manifest of uniformity. This is not five standard towers repeating each other, but a single composition featuring different-height accents joined by a stylobate.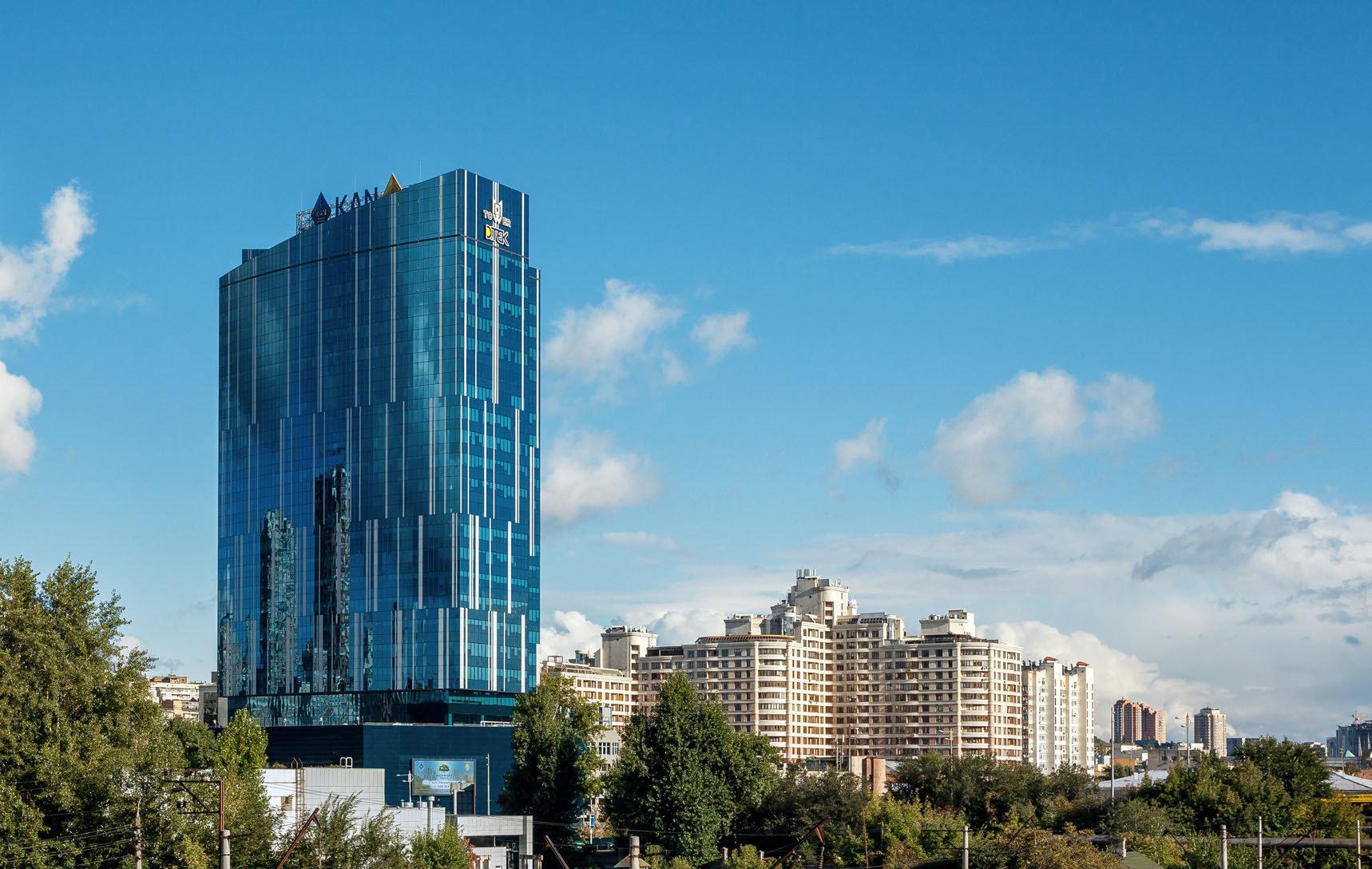 Business Centre, Kyiv
101 Tower
A laconic and simple yet ideal exterior solution for a massive building made it one of the city's prominent modern landmarks.
Our specialization - design and planning of large residential and mixed-use development sites as well as planning of whole city districts.
We provide a full range of general designer services, such as architecture, MEP, structural design, project management and support of the project till the end of construction. Create a complete BIM project model. We help to implement and configure BIM, to establish project management processes.

We are creating a complete BIM project model. We are maintaining the construction until the commissioning. We are helping to implement and configurate BIM, establish the processes and project management.
random
random text
How industrial zone turned into a colorful micro district
How we created a new trend in business class
How to attract IT and get Breeam
random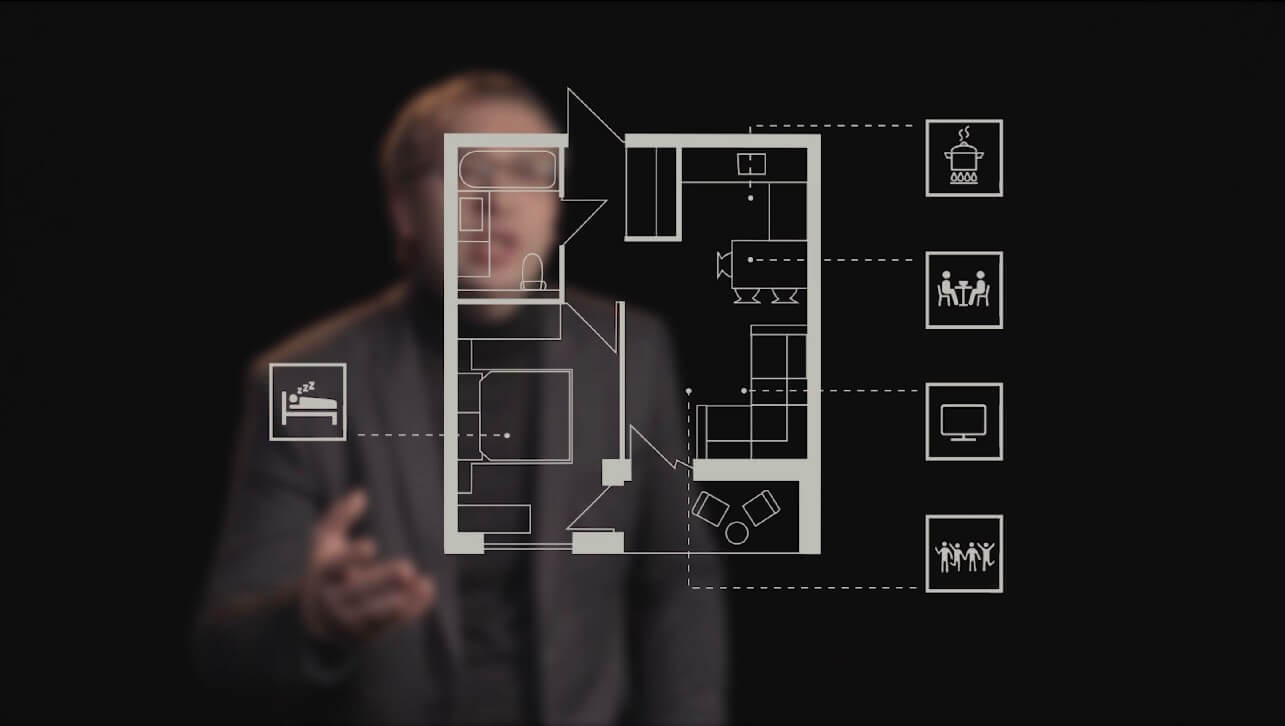 PRO — new quality criterion for architectural solutions
PRO is our design principle which we developed for integrated architectural solutions. We pay close attention to every detail to bring architectural environment to the new level of quality.
Read more PRO